Ride for the love of it…Ride for the fun of it…
Ride for Children with serious illnesses!
Are you ready to hit the road and take a ride?
Join us for the 26th Annual Bruce Rossmeyer Ride for Children on Sunday, October 4, 2020. This year's ride will be a little different, but just as exciting. All event festivities will take place at Destination Daytona. The Volusia County Sheriff Department will escort ride participants through beautiful Ormond Beach, Florida and return to Destination Daytona. After the Ride relax and enjoy a catered lunch, live entertainment, and auction. Take part in this annual event and help raise FUNds in support of children with serious illnesses and their families that attend Camp Boggy Creek!
Bruce Rossmeyer, a man with a big heart and even bigger vision, wanted to impact the lives of children who attend Camp Boggy Creek by creating the Ride for Children 26 years ago. He often expressed his dedication to Camp's mission by saying "It's all about the kids!" His legacy and vision lives on, supported by everyone who participates and…. rides for the children!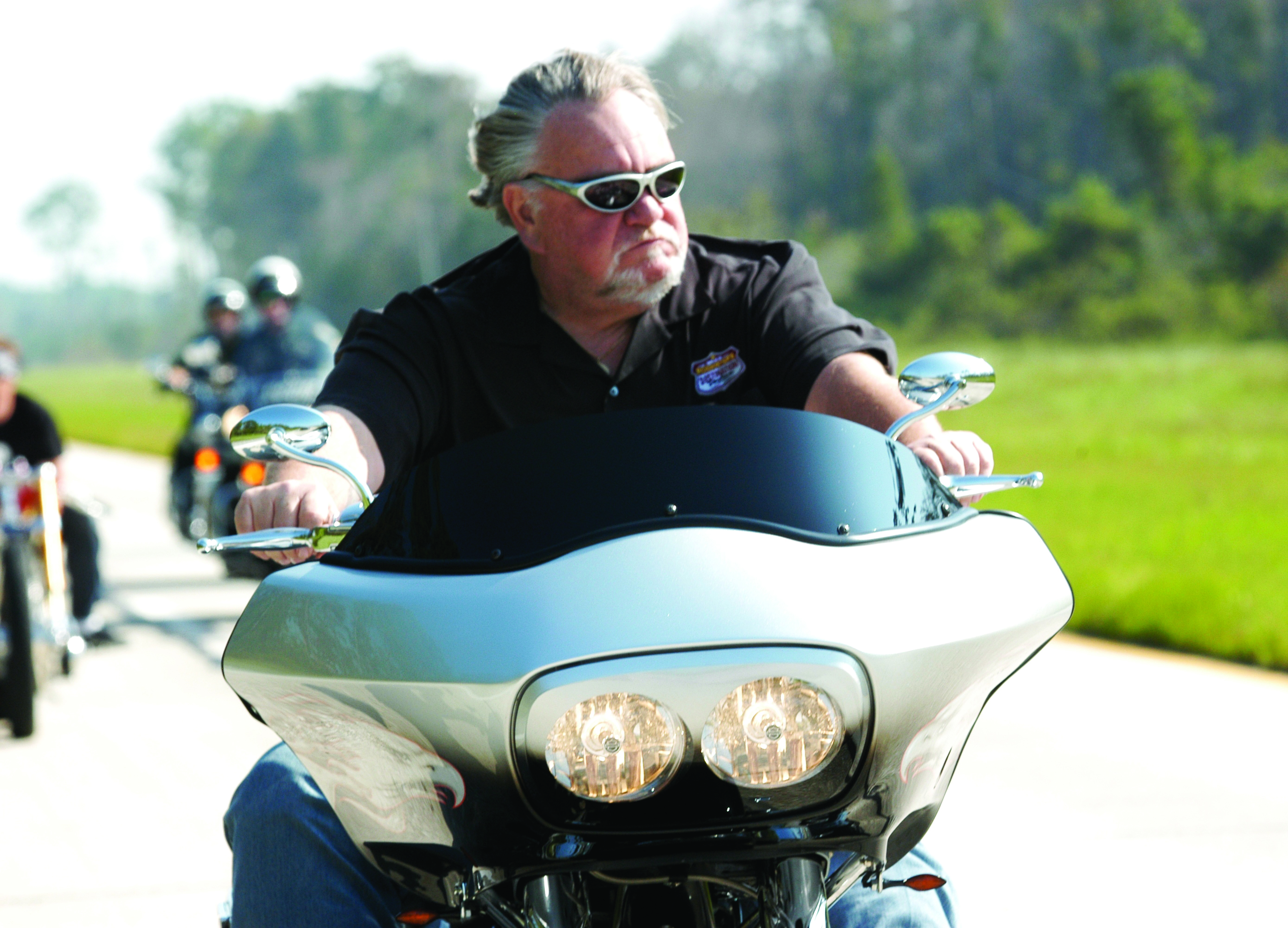 See YOU at the ride!
Rider Check-in at 7:00 am - Kick Stands Up at 10:00 am
For questions or more information please contact the events department at 352-483-4125 or crobertson@campboggycreek.org
A limited number of rider registration spots will be available.
Online registration will close on Friday, October 2nd at 12:00 p.m.
- This year's event will not include the pre-event gala on Saturday night
- Due to COVID-19, this event is subject to change. All changes and event details will be communicated with registrants prior to the event date.
Step 1.
Let's Ride - Register TODAY!
Step 2.
The legacy lives on!
Create your FUNdraising page to raise awareness and FUNds to support Camp Boggy Creek
Step 3.
Spread the Word
Tell your family and friends about your participation. Ask them to donate or register for the ride with you. Share your FUNdraising page on your social media platforms!
FUNdraising for Camp Boggy Creek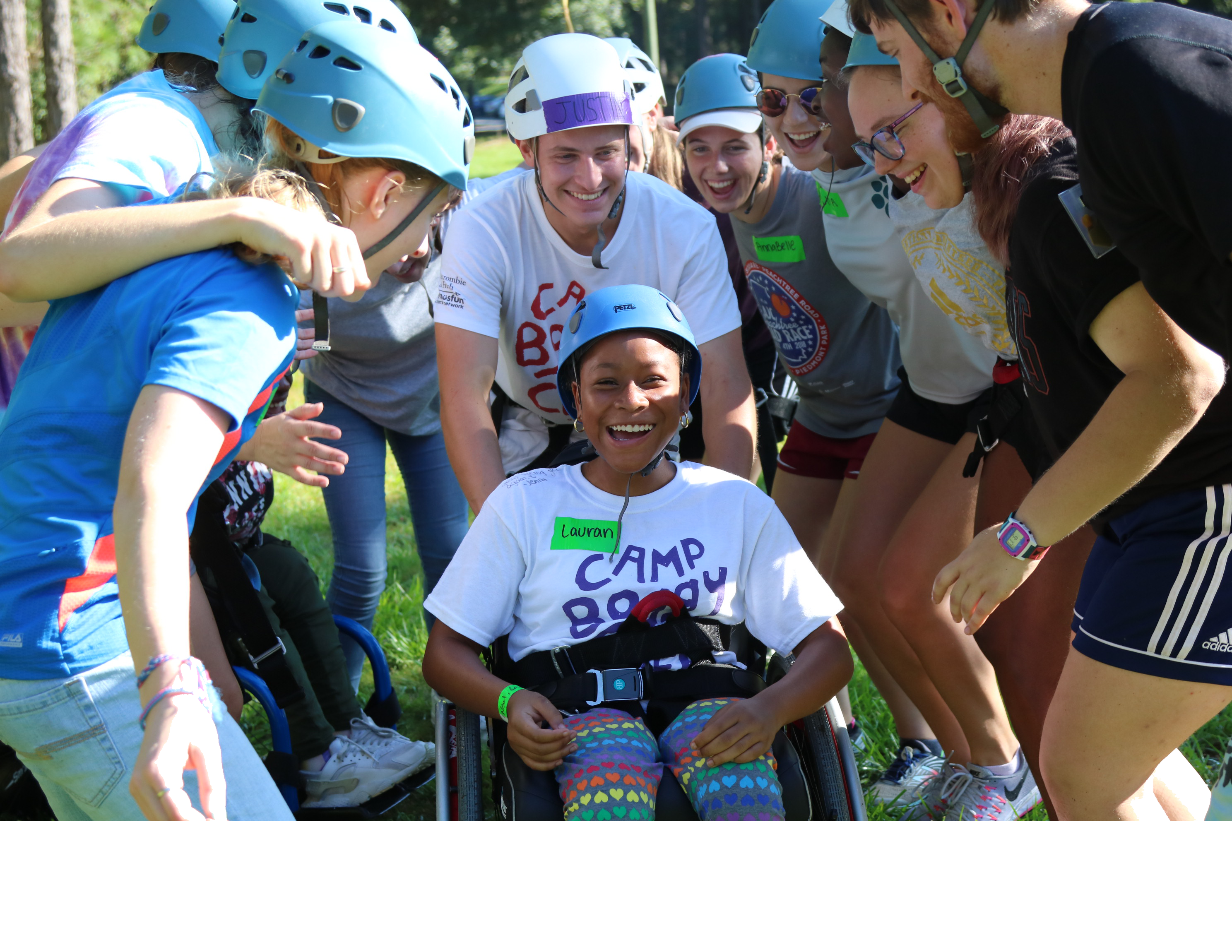 "It's All About the Kids" – Bruce Rossmeyer's legacy lives on!
Make a BIG impact in the lives of children with serious illnesses by raising FUNds in support of Camp Boggy Creek. All registered riders are invited to create their very own personalized FUNdraising page. Your FUNdraising page will provide you the opportunity to change the life of a child and share the mission of Camp Boggy Creek, a place of dreams, joy and possibilities! All FUNds raised will help send campers to Camp Boggy Creek at no cost to campers and their families.
Below is information, tips and tricks to help you raise awareness and FUNds for Camp Boggy Creek!
$450 = One Day of Camp for One Camper
$2,500 = One Week of Camp for One Camper
ASK PERSONALLY Share your own story to connect with your donors on a personal level by sharing your "why" for participating and TAKING THE CHALLENGE!
ASK EVERYONE And we mean everyone! Your neighbors, classmates, colleagues, clients, grocer, hairdresser – everyone you know.
ASK 15 people to give $30 = $450 goal! – A Day of Magic for a camper – AWESOME JOB!
SHARE on your social media platforms. It's easy as 1, 2, 3 to encourage others to support your efforts.
Share with friends on your main page in a single post
Share with your FB groups
Post why Camp Boggy Creek is important to you
Send your friends a FB direct message with the link to your fundraising page
PRIZES awarded for top FUNdraisers! A BIG thank you for being a top Ride for Children FUNdraiser is in store for you if you reach the qualifying goal amounts. So start those FUNdraising engines to WIN BIG!
Click here to see what you could win!!
Rusty Wallace
For nearly 40 years, racing legend Rusty Wallace has delighted racing fans not only with his hard-nosed and aggressive approach to racing, but also with a personality and charisma that are unmatched in the sport.
Nicollette Sheridan
An American actress, writer and producer from Worthing, England. She began her career as a fashion model, before landing a role in the short-lived ABC primetime soap opera Paper Dolls in 1984. The following year, she starred in the romantic comedy film The Sure Thing.
Jimmy Van Patten
James 'Jimmy' Van Patten is an award-winning actor, writer and producer with a lifetime involvement in the entertainment industry, encompassing film, television and theater.
Founded by Paul Newman and General H. Norman Schwarzkopf in 1996, Camp Boggy Creek has made it possible for children with serious illnesses to enjoy a camp experience in a safe, medically-sound environment. The 232-acre camp serves children ages 7-16 who've been diagnosed with chronic or life threatening conditions at absolutely no cost to them or their families.
Volunteer Opportunities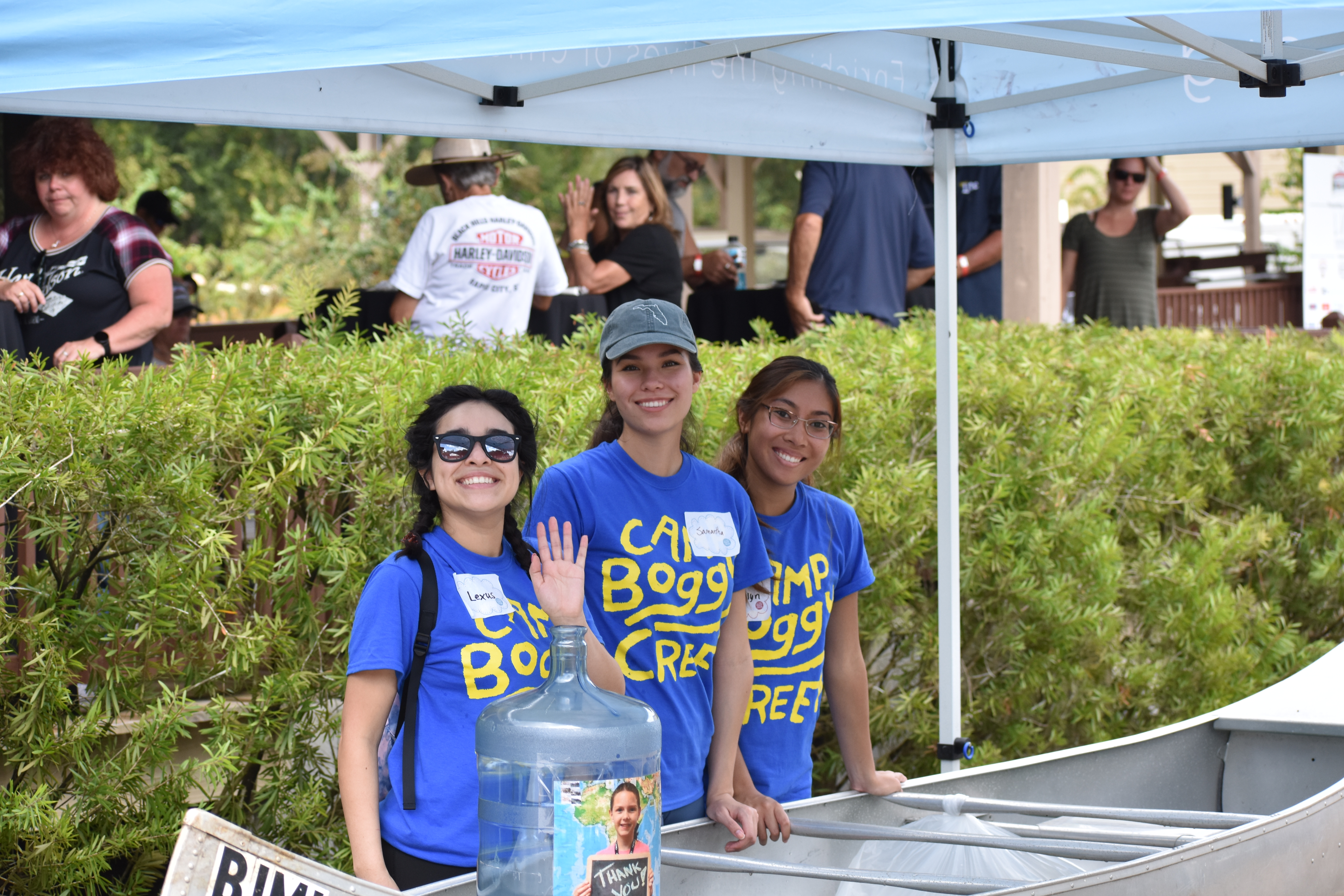 The gift of your time ensures the success of the 26th Annual Bruce Rossmeyer Ride for Children. We are grateful for your willingness to volunteer and your commitment to support Camp Boggy Creek!
Click the button below to review the volunteer assignments and details on how to sign up. As the event draws closer, you will receive email reminders that provide additional details and instructions.
For questions or more information about volunteering for the Ride for Children, please contact Catherine Johnson at cjohnson@campboggycreek.org or call 352-483-4200 ext. 4295.
Thank You To Our Sponsors