Listen ... what's that, can you hear it in the distance?
That's the sound of motorcyclists getting ready to hit the road for the
27th Annual Bruce Rossmeyer Ride for Children on Sunday, October 3, 2021.
Join us for one of Central Florida's most prominent charity motorcycle rides in support of Camp Boggy Creek! Motorcyclists from across the state and beyond will come together to help raise funds in support of children with serious illnesses and their families. The Volusia County Sheriff's Office will provide a police escorted, no boots down ride, through beautiful Ormond Beach, that will include the scenic Loop. Afterwards, participants and guests will enjoy a catered lunch, live entertainment and silent & live auctions at the Destination Daytona Pavilion. Make it a weekend getaway at Destination Daytona with hotel accommodations at the Clarion Inn. A discounted rate is available when you mention "Camp Boggy Creek"!
The legacy of Bruce Rossmeyer, event visionary and one of Camp Boggy Creek's founders, continues to inspire us all and lives on as we RIDE FOR CHILDREN.
See YOU at the Ride!
All event festivities, rider check-in, ride start and lunch will take place at the Destination Daytona Pavilion at 1651 US-1, Ormond Beach, FL 32174
Event Schedule: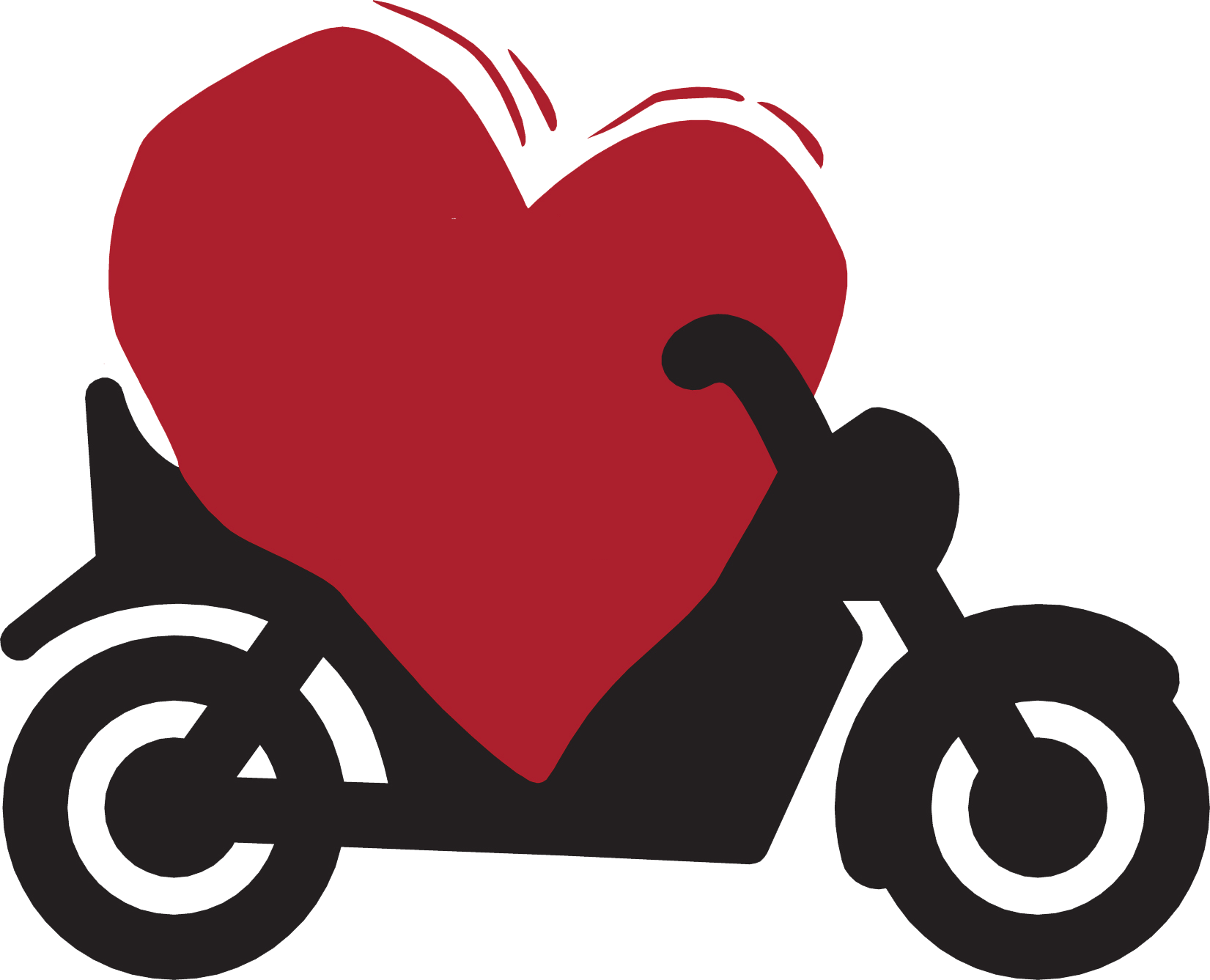 Rider Check-in at 7:00 am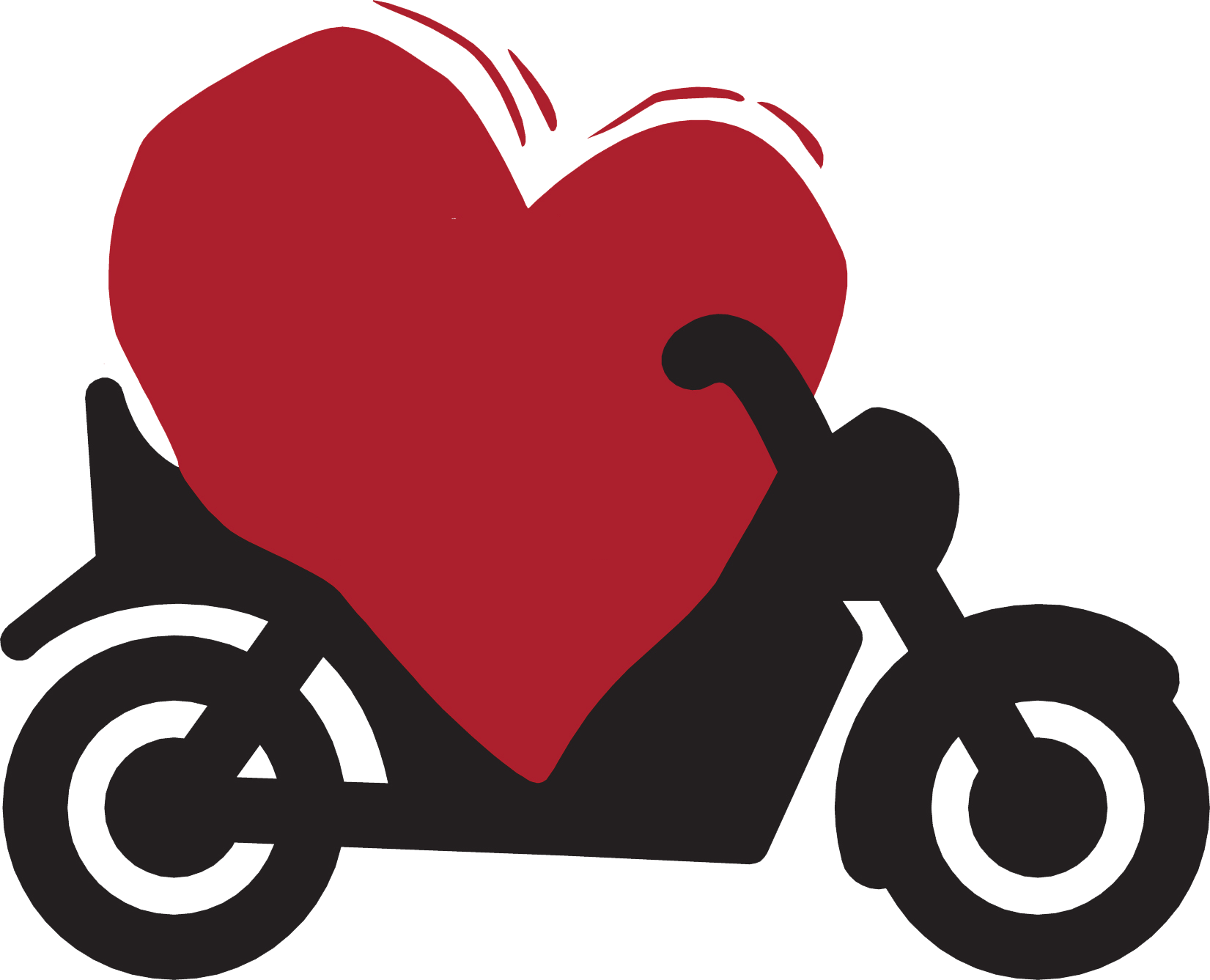 Kick Stands Up at 10:00 am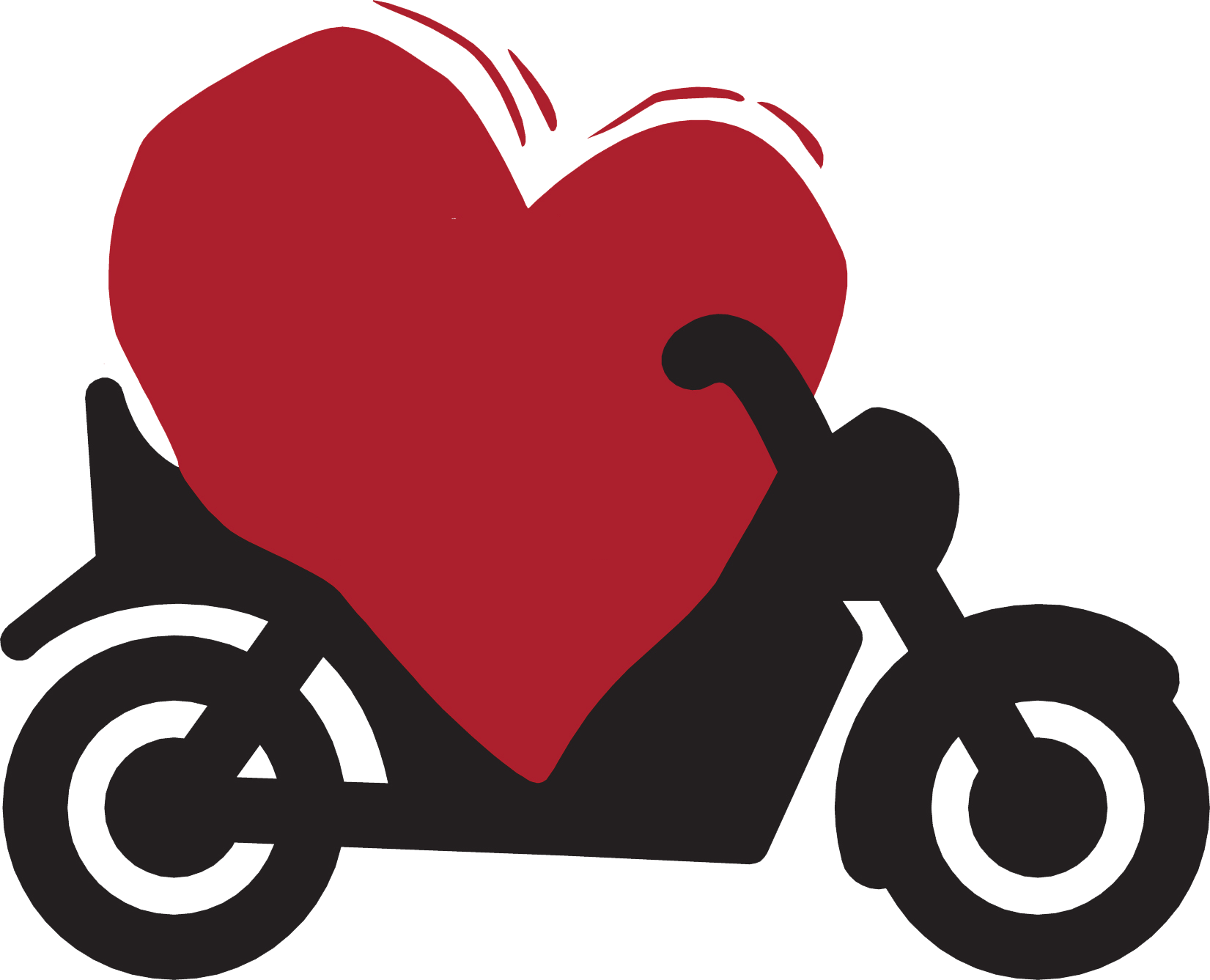 Lunch Starts at 11:00 am – for those joining us for the post ride festivities only, you may arrive as early as 10:45 to check-in for the event.
For questions or more information, please contact the events department at 352-483-4125 or crobertson@campboggycreek.org
To reserve your room, call the Clarion Inn at Destination Daytona, 386-944-1500 and mention "Camp Boggy Creek" for a discounted rate.
Online registration will close on Friday, October 1st at 12:00 p.m. For those registering the day of the Ride, goody bags are not guaranteed.
- This year's event will not include the pre-event gala on Saturday night
- Due to COVID-19, this event is subject to change. All changes and event details will be communicated with registrants prior to the event date.
- The Ride for Children is a rain or shine event. If the event is canceled due to inclement weather, refunds for registration costs will not be issued.
How to Register and Start Fundraising for Camp
Follow the steps below to 1st - Register for the ride, then 2nd - Create your fundraising page to make an even bigger impact with your participation and 3rd – Help spread the word about the event and invite others to join you and register.
Step 1.
Register Today – Let's Ride!
Step 2.
FUNdraise – Create Your Page
Raise FUNds to support Camp Boggy Creek by creating your very own fundraising page
Step 3.
Spread the Word & Get Social
Invite friends and family to register for the event. Share the link and ask individuals to donate to your fundraising page on social media, by text or email!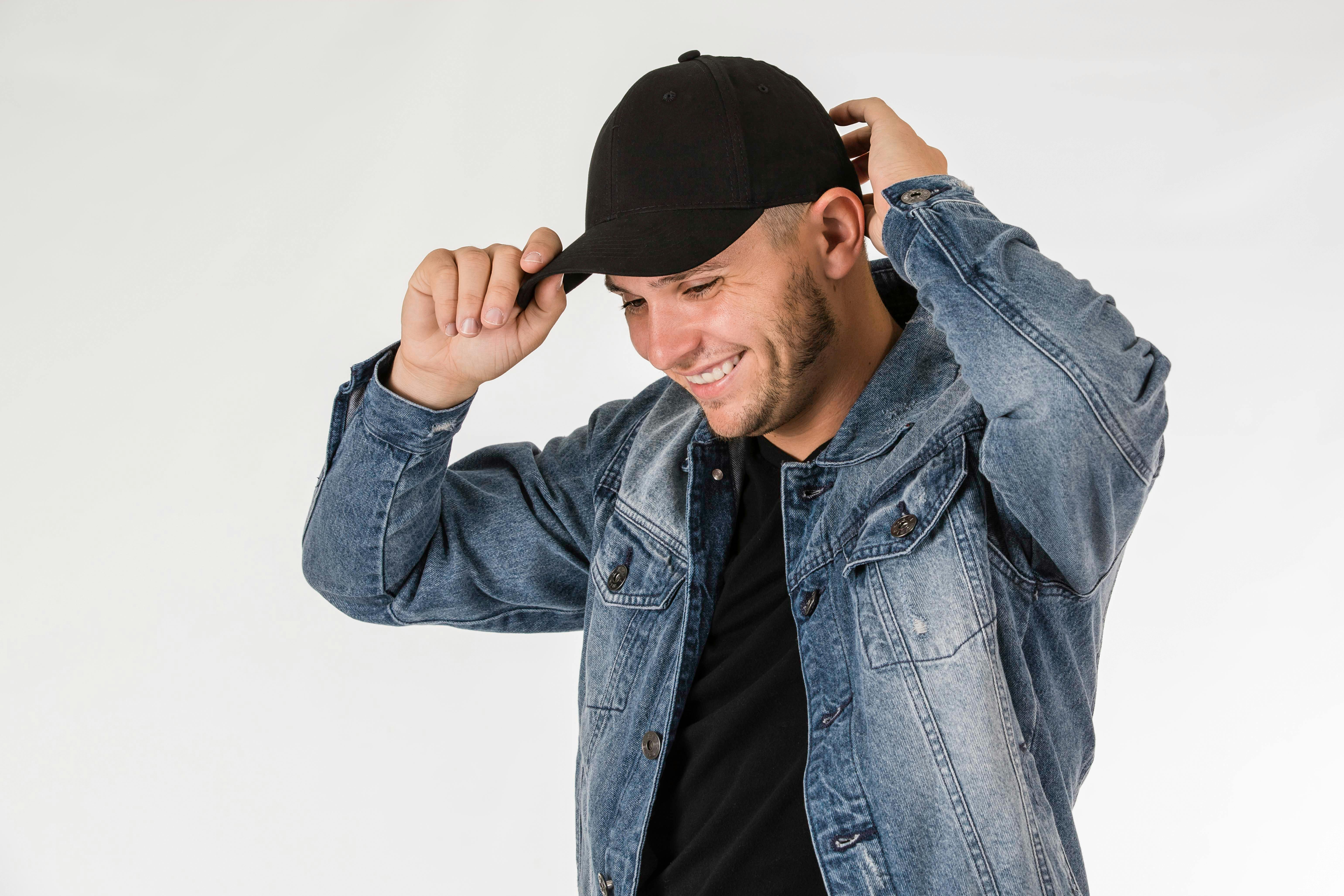 Johnny Reed Foley
We are excited to have Johnny Reed Foley join us for the 27th Annual Bruce Rossmeyer Ride for Children as our live entertainment-performing artist. From the mountains of Sparta, North Carolina to the stages of Nashville, Tennessee, singer-songwriter Reed Foley is making a name for himself in the world of country music.  His southern accent and raw vocals demonstrate solid authenticity from the first note.  Starting with neighborhood performances at the young age of 16, his talents have taken him from small-town bars to some of NASCAR's biggest stages.  In March 2017, Reed released his first single, Who's Turning You On and that same day opened for Tyler Farr and Jason Aldean at Runaway Country Music Festival.  Following the release of his single, he was soon after invited to open for William Michael Morgan.  When not performing, the artist can be found on 16th Avenue writing with some of the industry's best.
Founded by Paul Newman and General H. Norman Schwarzkopf in 1996, Camp Boggy Creek has made it possible for children with serious illnesses to enjoy a camp experience in a safe, medically-sound environment. The 232-acre camp serves children ages 7-16 who've been diagnosed with chronic or life threatening conditions at absolutely no cost to them or their families.
Thank You To Our Sponsors